Raise Awareness
Have you ever heard the term 48/7? If you are a pediatric cancer family you know this well. For those of you who do not it means 48 children are diagnosed with cancer daily and 7 children loose their battle with cancer daily.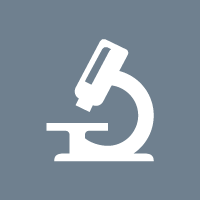 48 children are diagnosed with cancer every day. 7 children every day will loose their battle against cancer.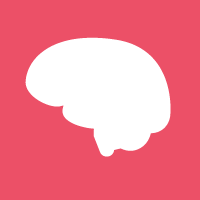 The risk of any single individual developing cancer by age 20 is approximately one in 330. In the United States, approximately 10,500 children under age 15 and 3,700 adolescents ages 15-19 are newly diagnosed with cancer each year. That is roughly the equivalent of two average size classrooms (35-46 kids) diagnosed each school day.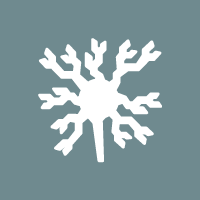 For children between 1-19 yrs, cancer is the fourth leading cause of death overall, and the leading cause of disease related death. It remains responsible for more deaths from ages 1-19 than asthma, diabetes, cystic fibrosis and AIDS combined.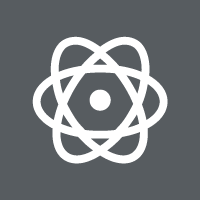 Another rough estimate would be that 150,000 potential life years are lost annually to childhood cancer.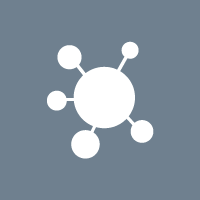 Leukemia, tumors of the brain and nervous system, the lymphatic system, kidneys, bones and muscles are the most common childhood cancers.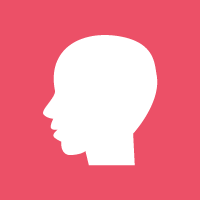 Over the period from 1975-1995 the incidence of pediatric cancer increased by approximately 12% but mostly due to improved detection. The rate of most childhood cancers has been stable although the incidence of melanoma in children is increasing by 1.5-3% per year.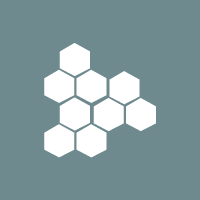 We are continuing to see late deaths of children presumed "cured" due to late relapses, toxicity and secondary malignancy.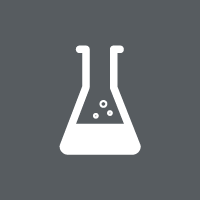 Combined, the cancers of children, adolescents and young adults to age 20 are the sixth most common cancer in the U.S.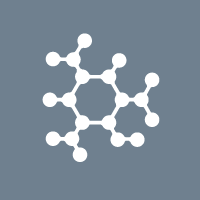 For every six research dollars per patient with AIDS and every one research dollar per patient with breast cancer, a child with cancer receives 30 cents. (information from the pediatric cancer foundation)